Tailor-made real asset financing
Flexam Invest, a firm specialized in real assets financing since 2011, supports European companies in their investment projects.
Operating in
20
countries
Our experts
Asset finance and leasing based on 4 thematics
Mobility
Rail, Marine, Helicopters, Aviation, Flight simulators, Road transport, Waterway transport, Multimodal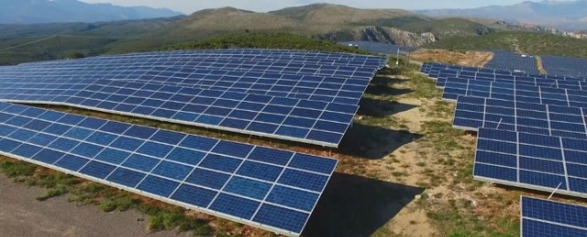 Energy Transition
Photovoltaic farms, LED, Sensors, Energy supporting green mobilities, Recycling & Waste material

Testimonies
view all news

The history of Flexam Invest and of our team is closely linked to industry.  Flexam Invest's philosophy relies on adaptation to clients' needs and purposal of the most flexible offer of the market in order to address the opportunities not covered by historial market players.
Understanding the true industrial challenges of its partners enables Flexam Invest to purpose tailor-made solutions to its clients, the broad scope of industries covered bringing the capacity to offer creative solutions, including "one of a kind" structurations.
ESG criteria are a key focus in the investment decision process for each financing opportunity. Flexam Invest encourages its partners to pay attention to the social impact of their activity and to the conservation of the environment.