The history of Flexam Invest and of our team is closely linked to the development of the real economy.
Understanding the issues of the different sectors covered allows Flexam Invest to offer tailored solutions to each of our client.
Flexam Invest sets itself appart by developping long-term partnerships with manufacturers and operators. Although the company has experienced significant growth over the past decade, we always remain loyal to our historical partners who have also grown with the help of Flexam Invest.
The protection of the environment and human rights are the core spirits of Flexam Invest, as we are one of the signatories of UN PRI. ESG criteria is an essential point in the analysis of each financing case. Flexam Invest encourages its partners to pay more attention to the social impact of their activities and environmental protection by introducing criteria to comply with ecological standards in the selection of funded deals.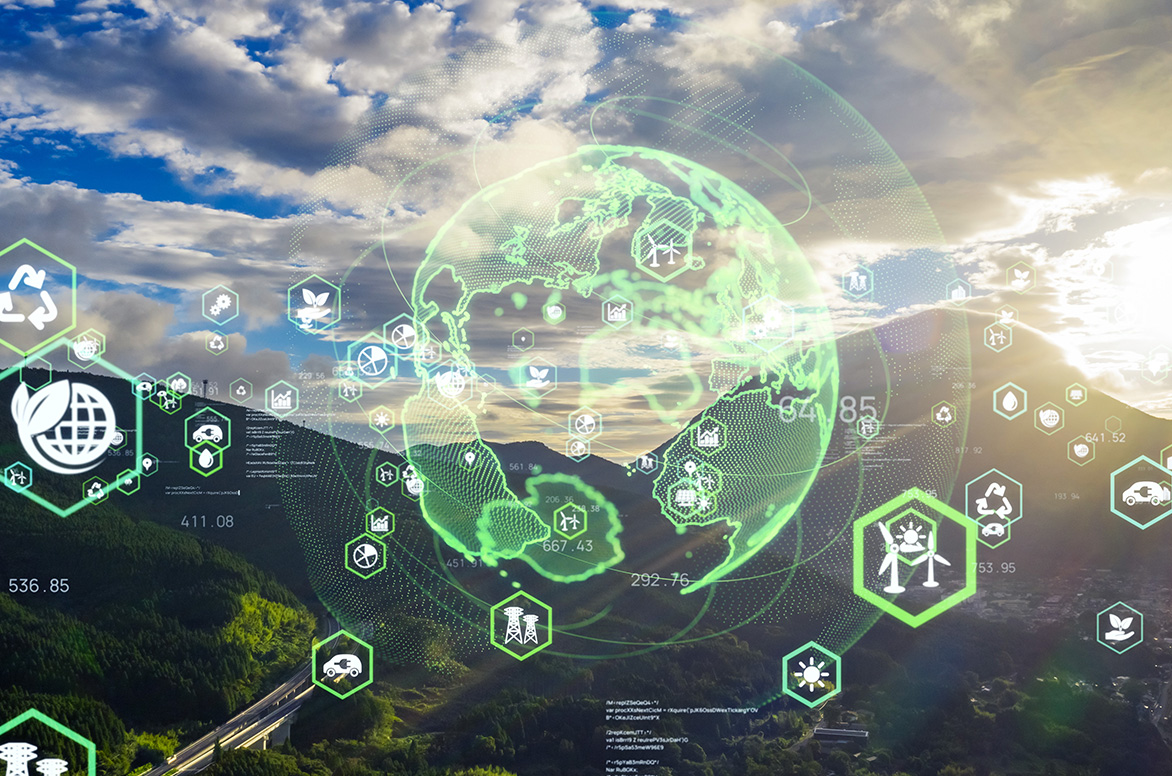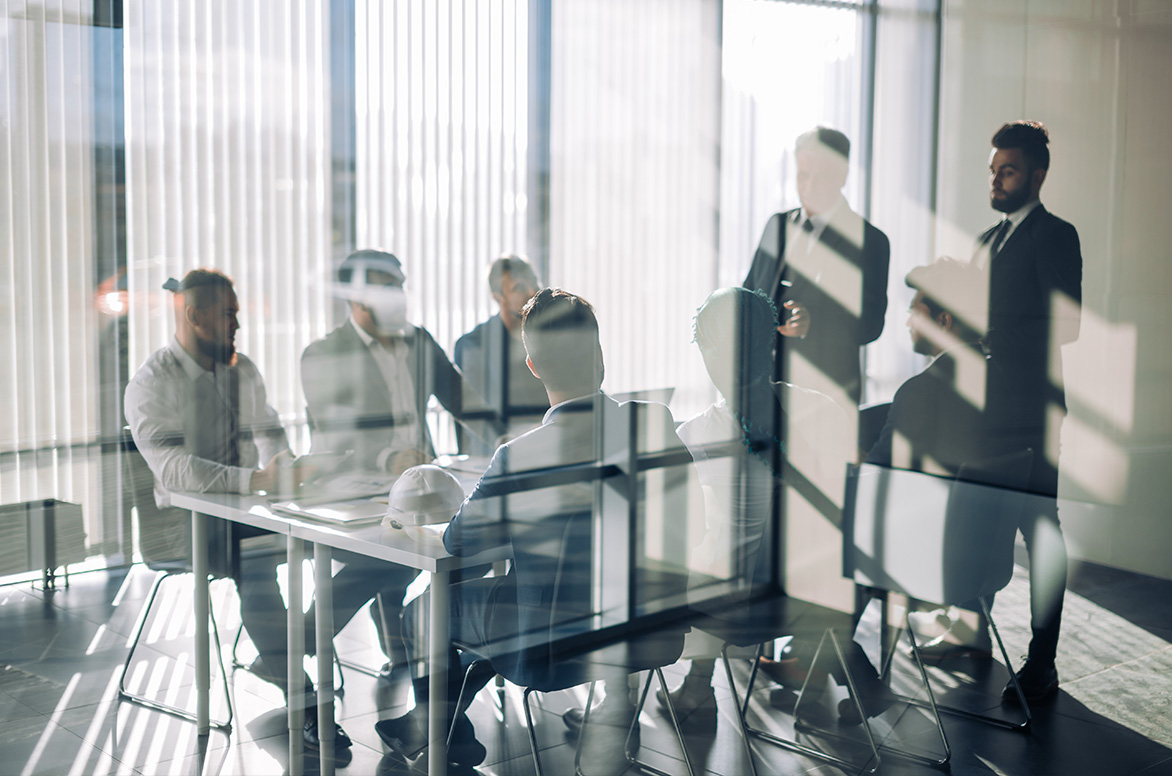 Flexam Invest differentiates itself by its fidelity with its partners.
At Flexam Invest, we aim to accompany them in the long-term. This fidelity is a guarantee of "win-win" exchanges and of sustainable partnerships with manufacturers and operators.