#1 - Mobility
As the historical investment sector of Flexam Invest, mobility is a strategic sector that requires recurring and significant investments. Flexam Invest supports the operators in their growth by financing assets that allow them to deliver a professional and competitive service.
With the investments in the field of rail (railcars and locomotives providing the transport of raw materials), aviation (search and rescue helicopters) and maritime (vessels transferring the technicians and engineers to wind platforms) sectors, Flexam Invest is the ideal partner to finance your fleets of assets no matter on land, air, or sea.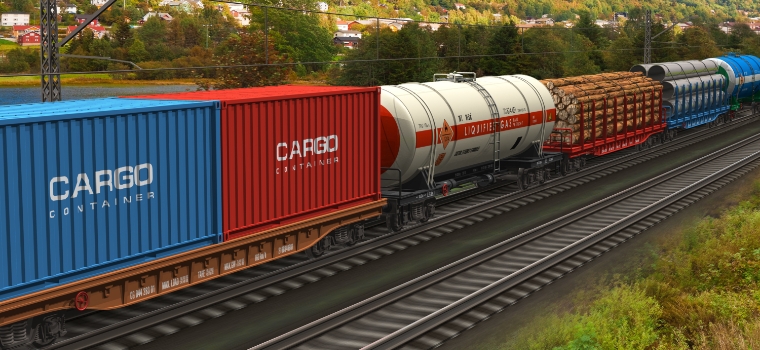 Rail
The train is one of the most environmentally friendly transportations in terms of CO2 emissions, air pollution and noise exposure. Facing the challenge of global warming, the rail mode presents itself as a sustainable transport solution.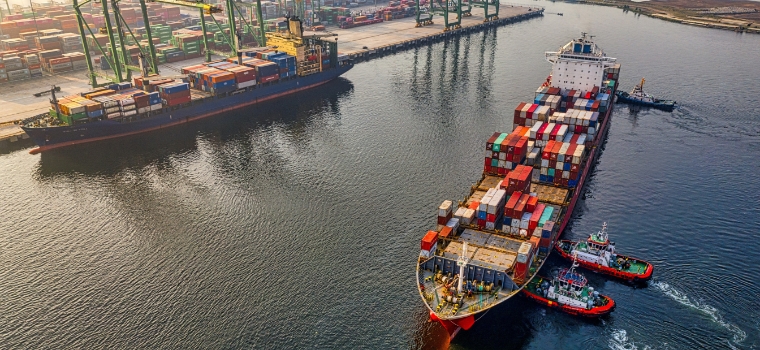 Marine
Maritime trade accounts for 90% of global trade and is responsible for nearly 3% of CO2 emissions. The use of carbon-free propulsion energies is therefore essential for shipowners who are starting to update the innovative engines. This trend will imply a broad range of opportunities for Flexam Invest.
Aviation
Flexam Invest is interested in all aviation players (helicopters, cargo planes, flight simulators, etc.) to finance their assets in a sector which has been significantly impacted during the Covid-19 crisis. The upcoming needs of this rapidly evolving sector will imply many new financing opportunities for Flexam Invest.
#2 - Industry and Logistics
The acceleration of e-commerce in recent years has led to a growing demand for logistics assets. Automation, robotics, or lighting systems are the typical assets that Flexam Invest can finance or refinance.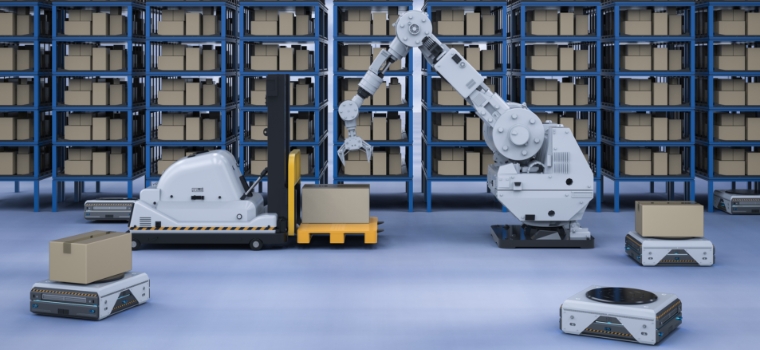 Robotics
There are surging automation needs for many companies to industrialize simple tasks or to gain precision on more complex tasks.
Tracking
Finance your assets' sensors (for wagons, skips, landing gear…) to improve data management which benefits this industry and the supply chain and in order to better manage your company and deeply understand your business.
#3 - Energy Transition
In a sustainable development dynamic, Flexam Invest pays attention to renewable energy projects and supports companies in their energy transition. Present in the financing of sustainable infrastructures (photovoltaic parks, maintenance of wind farms on and off-shore), Flexam Invest also supports companies operating biomass plants, recycling plants and many other assets in clean energy.
Photovoltaics
Renewable energies are numerous and reinforce their dominance over fossil fuels in terms of new installed electricity production capacities. The development of the new installations requires massive investment.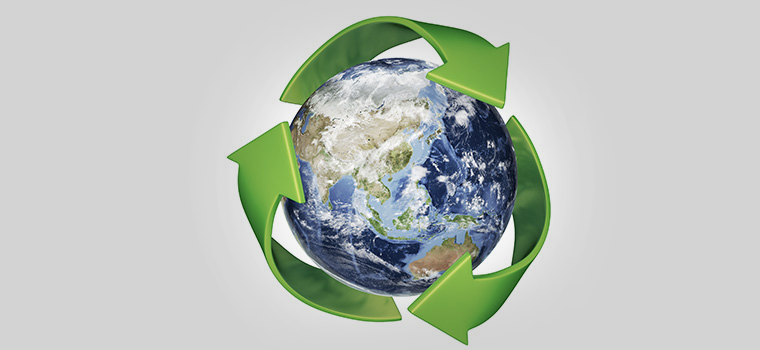 Recycling and waste
Waste management includes the collection, sorting, recycling, processing, and revalorization. This entire value chain requires significant investments that Flexam Invest can finance.
#4 - Light Infrastructure and Equipment
Flexibility is a key word at Flexam Invest. Although mainly focusing on the 3 other fields of mobility, logistics and energy transition, Flexam Invest is open to other financing opportunities in light infrastructure field and other tangible assets.
Medical
To meet the continuous need to upgrade medical devices in line with the forefront of technology in medical sector, Flexam Invest supports these companies to renew their assets.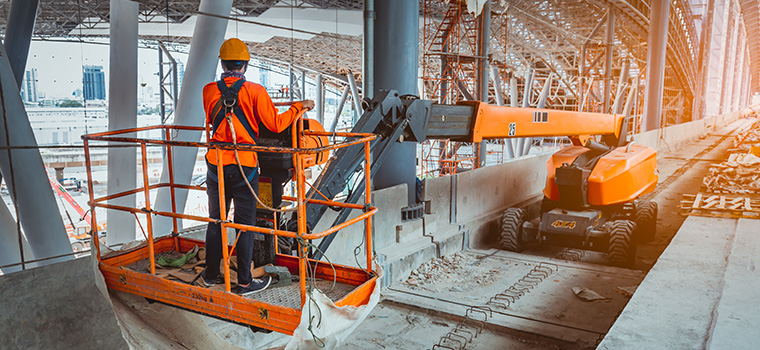 Construction
Flexam Invest supports the construction companies in their expansion projects, and their acquisitions of new machines to consolidate their growth.