Founded in 2011, Flexam Invest is a company specialized in real assets financing for European companies.
Since the creation, its vision has remained unchanged: Mobilizing private and institutional equity to support the development of industrial companies and preserve their own equity.
With a tried-and-tested investment strategy proven by a first investors circle, Flexam Invest has then developed its first investment fund to finance €185 million of assets from 2018 to 2020.
In 2021, Flexam Invest confirms its ambition by launching a second fund with a target size of €250 million.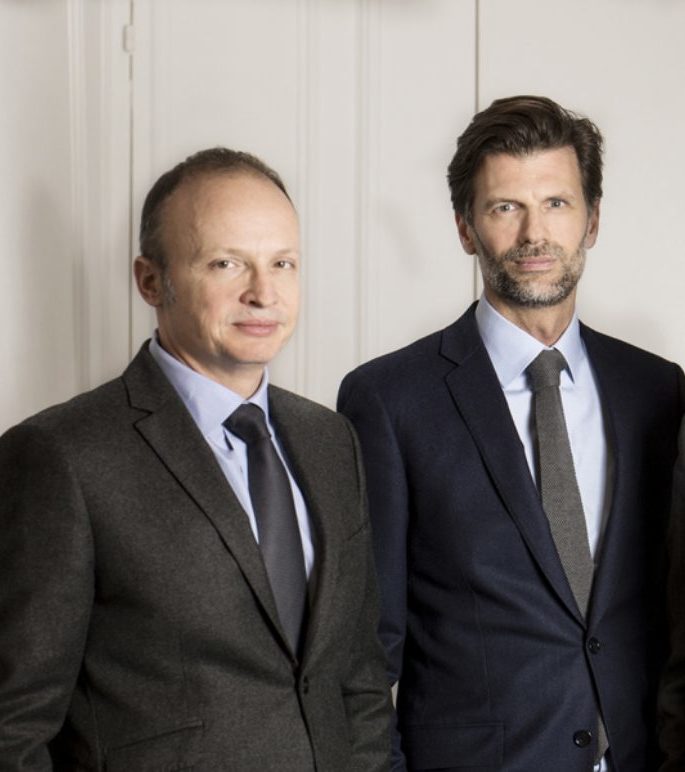 Flexam Invest is based in Paris, with other offices in London, Brussels, and Luxembourg, and now forms a team of professionals, covering the business sectors including mobility, logistics, energy transition, light infrastructure and other tangible assets.
In a world where the real economy retains a prominent place, Flexam Invest supports both investors and companies with flexible solutions based on a rigorous methodology.
17
long-term industrial partners who bring recurring offers
77%
of assets financed outside France
OUR OFFER